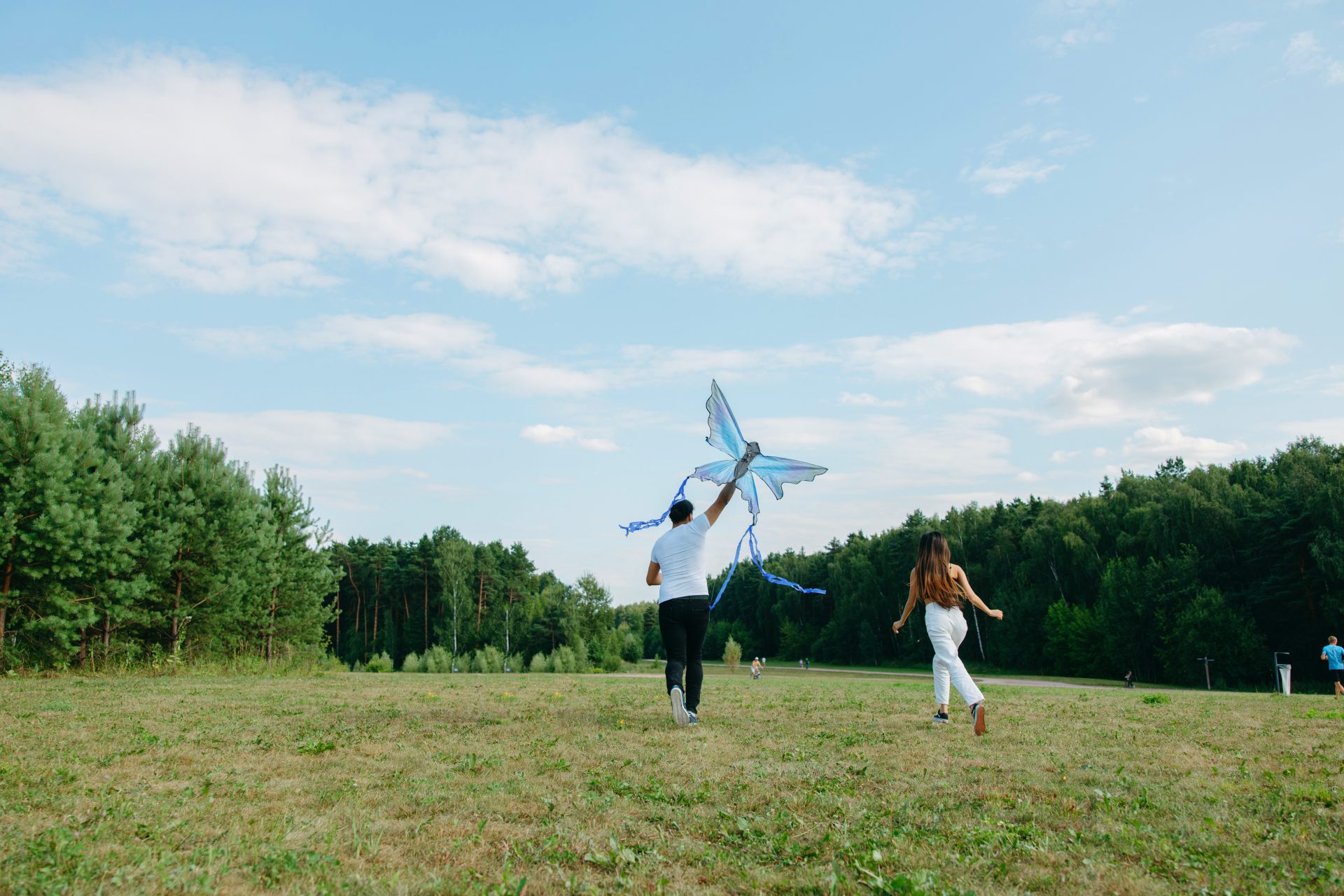 Fabreville, a neighbourhood where life is good
Do you know Fabreville? If there's one neighbourhood in Laval that's dynamic and inspiring, and pleasant to live in, this is it. A happy mix of past and present, it's an environment where you can flourish and enjoy life. Everything is close: elementary and secondary schools, stores, restaurants, theatres, gyms, parks, woodlands, essential services, library, and more. It's also easy to get around by car, public transit, on foot or by bike.
Fabreville is a neighbourhood for everyone – ideal for you and those you love.
It's impossible not to fall in love with this magnificent Laval neighbourhood.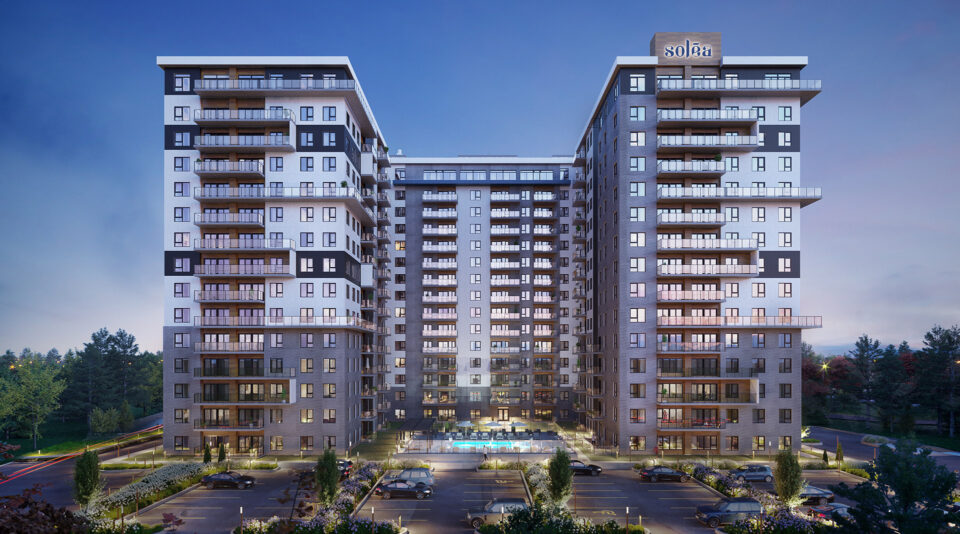 The second most populous district in Laval, Fabreville is bordered by the Mille-Îles River to the northwest, Sainte-Rose to the northeast, Chomedey to the southeast, Sainte-Dorothée to the south and Laval-Ouest to the southwest.
First known by the name of the municipality at the western part of the parish of Sainte-Rose, this territory adopted the "Town of Fabreville" name in 1957. Three years later, it lost part of the town of Sainte-Rose. In 1965, came the merger. The old city merged with 13 municipalities to form the city of Laval.
In continuous development, Fabreville mainly comprises single-family homes, some semi-detached, townhouses and, increasingly, residential units. Interestingly, several residential streets in the neighbourhood have been given first names.
Many families choose this neighbourhood because of its tranquility and unique living environment.
A stimulating living environment
Between urbanity and nature, this neighbourhood is inviting for young and older. It includes:
Many supermarkets and the unique Marché 440, which offers a variety of products, including fresh bread, wine, fruit and vegetables, and cheeses from all over, and welcomes many local merchants and gardeners who offer you the best Québec products;
The bibliothèque Gabrielle-Roy where you can borrow books, as well as participate in reading clubs and attend conferences;

The

Musée pour enfants

where, through workshops that are as entertaining as they are educational, people of all ages can discover trades and professions;
Athletes and outdoor fans are spoiled with:
A multitude of parks, including Parc Pépin, Parc Marc-Aurèle-Fortin and Parc Isabelle, which delight young people (and adults) with their play areas
Green spaces: A walk in the Bois de la Source, among other things, will make you forget the city – access is via parc Saint-Édouard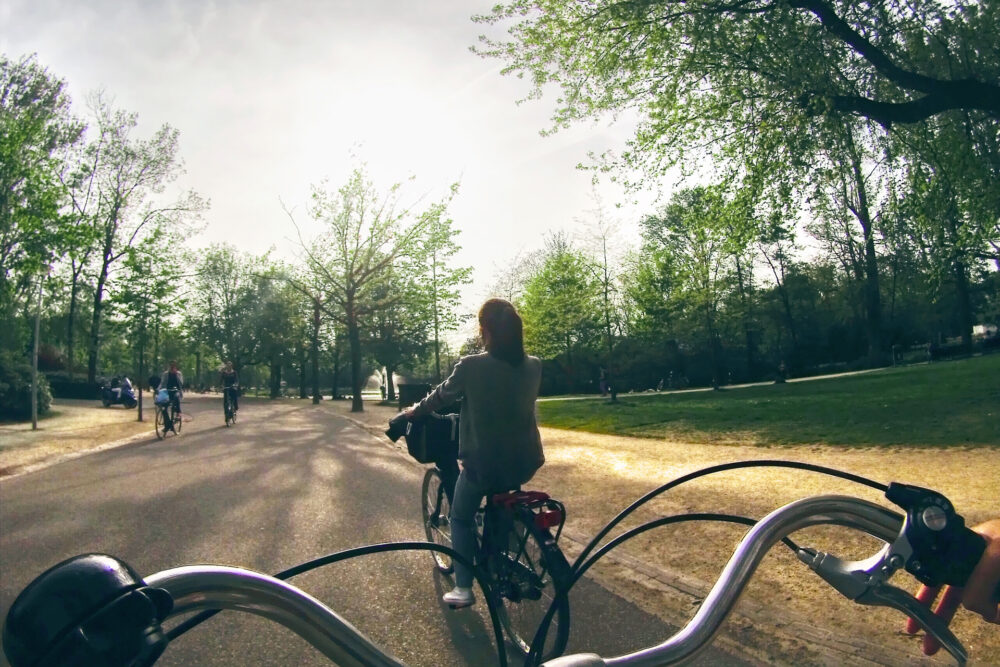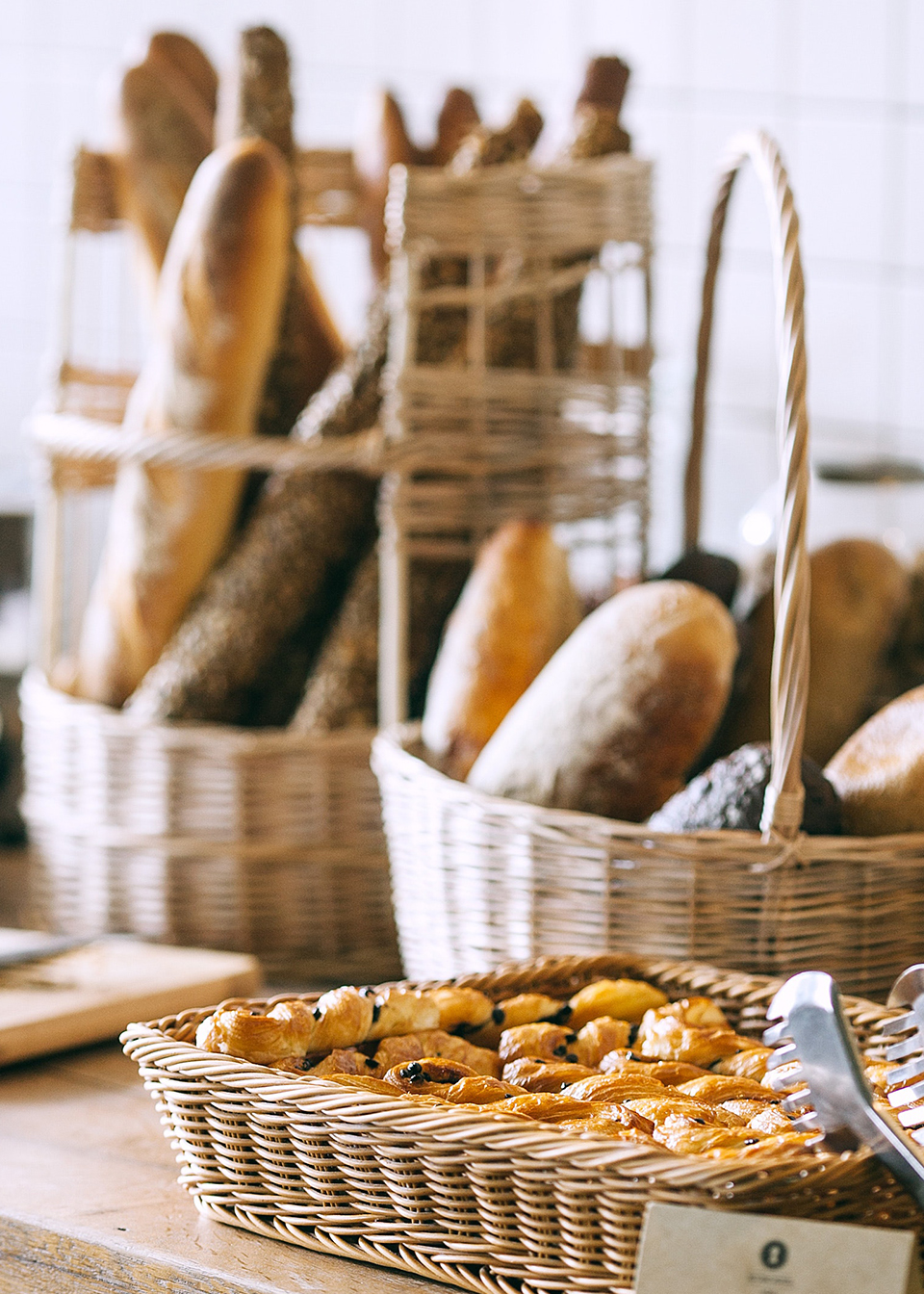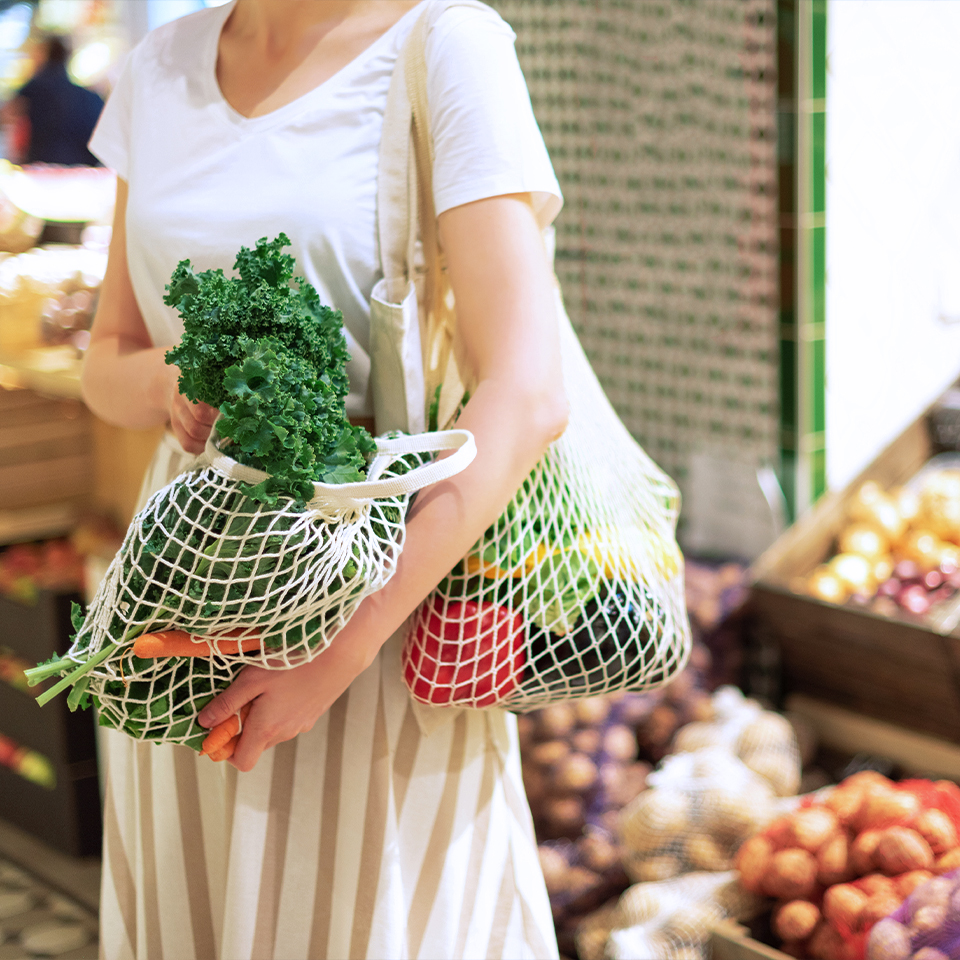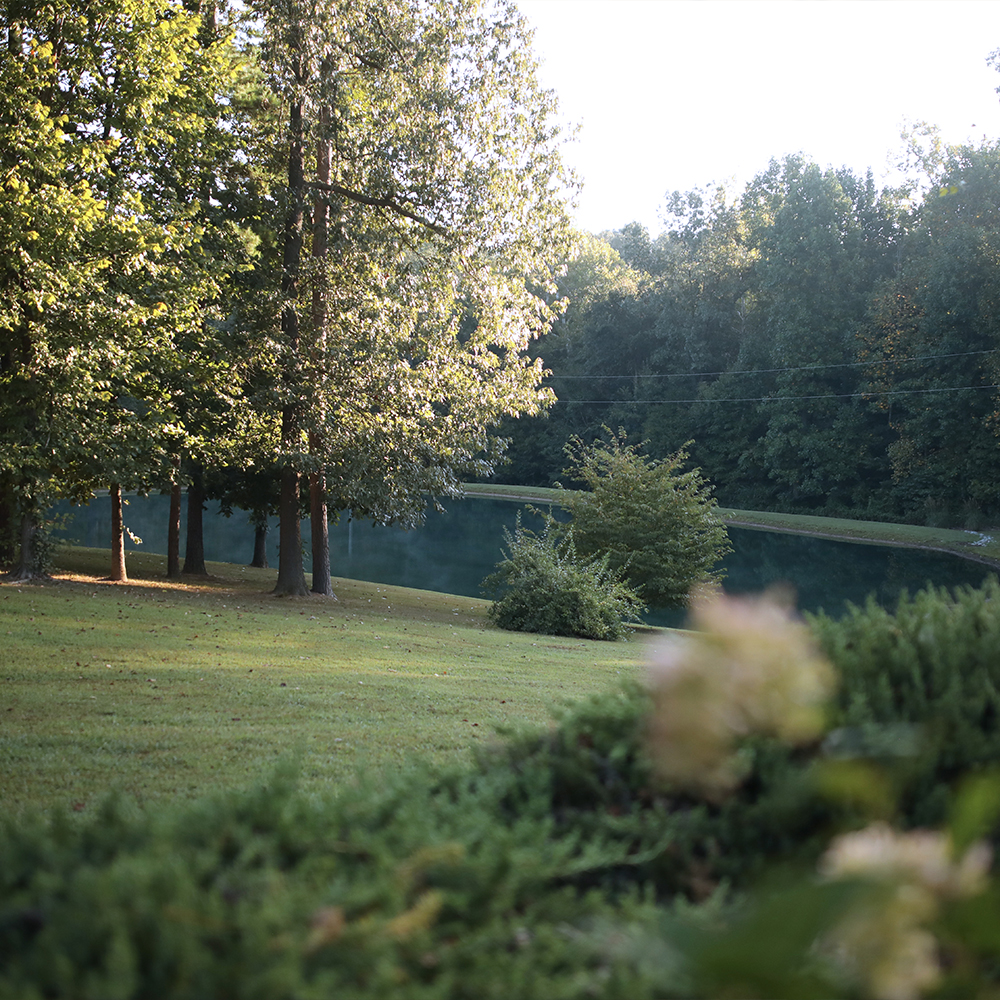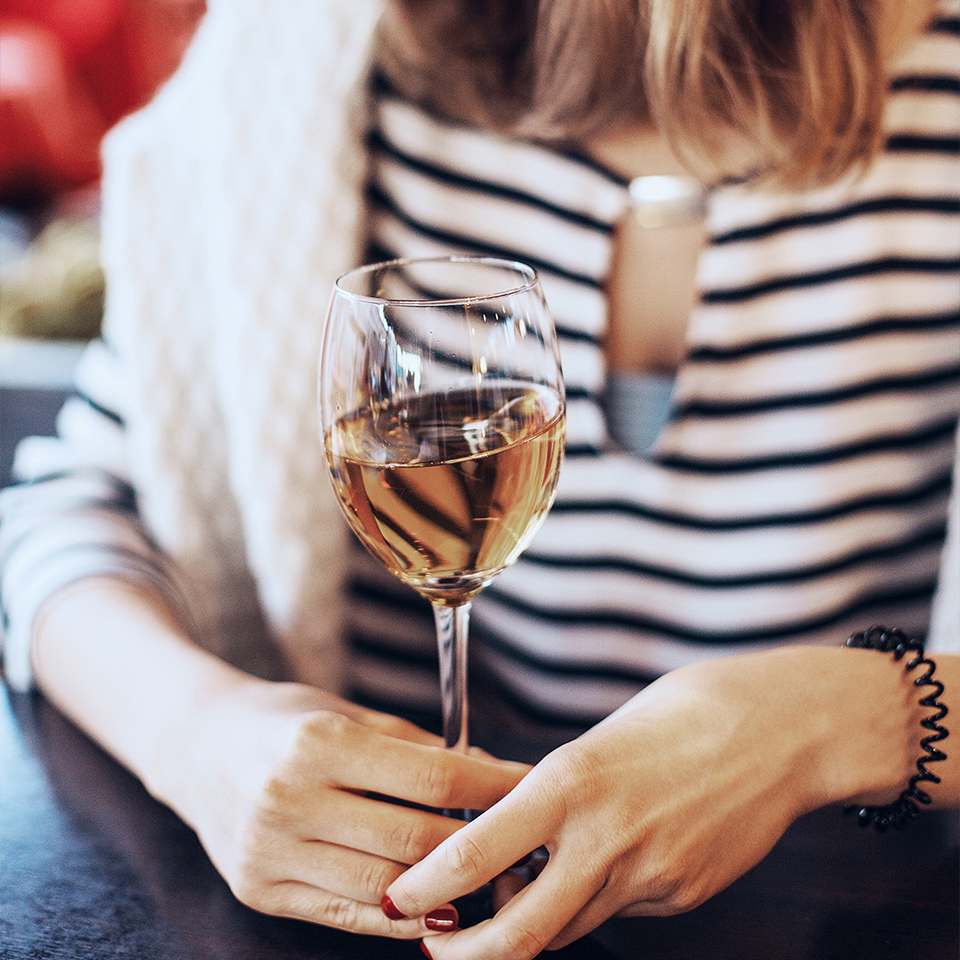 An enchanting natural setting
Fabreville enjoys an enviable natural setting where it is possible to admire the flora and fauna of the Rivière-des-Mille-Îles park. The riverbanks are true hidden gems: perfect for peaceful moments. Discover Berge Camille-Barbe, Berge de la Plage-des-Îles, Berge de l'Orée-des-Bois, Berge des Balades, Berge du Grand-Héron and Berge Mattawa. For addresses and directions, you can use the interactive map at laval.ca.
Travel around by car, public transit, on foot, by bike
It's easy to get around by walking, cycling, car or public transit. Laval is served by several highways and provincial roads. The Société de transport de Laval bus network provides transportation and offers a free 360 shuttle that connects to several attractions. You can use the STL Trip Planner to plan your trip. Paratransit service is also available.
For active transit lovers, there's an amazing cycling network. You can consult the bike lane map at Vélo-Québec. See for yourself – it will make you want to get on your bike.
Without a doubt, when you choose Fabreville, you choose to be enchanted by a place where life is good.
And you are only a few minutes away from…
The Centre de la nature de Laval (Saint-Vincent-de-Paul district), a huge 50-hectares urban park, is the largest in Laval, with ponds, a lake and walking trails. Lots of activities are offered all year round. There's even a farm and a greenhouse. An exceptional place for the whole family!
The Parc de la Rivière-des-Milles-Îles (Sainte-Rose district) is the largest protected wildlife area in the metropolitan area. Many activities are offered in summer and winter. A paradise for nature lovers!
Carrefour Laval and Centropolis (Chomedey district) have something for everyone: food, shopping, entertainment, and more!
Highways 13, 15 and 440, Metro and commuter train stations to get you where you want to go. Laval is bordered on the north by the Lanaudière and Laurentides regions and on the south by Montréal.
The Château Taillefer-Lafon (Sainte-Dorothée district). Yes, there's a castle in Laval and it's open to the public. Are you a wine lover? Cheers! The Château Taillefer Lafon vineyard is the largest producer of grapes from "noble vines" (vitis vinifera) in Québec. Come discover their products!
The Montréal-Trudeau International Airport for when you want to get away from it all!
If you like this neighbourhood, explore the units of Soléa Condos to explore rental opportunities.
Turn to Soléa
You've found the rental condo of your dreams in Laval. Let us guide you through the first steps.