Feel the rhythms
of Soléa
Warmth. Elegance. Soléa invites you to rent an apartment in Laval in a building where you are the muse. Like a flamenco dance, this real estate project promises you a daily life that is lively and welcoming.
Contemporary style and comfort together deliver living spaces where everyone can experience a getaway from the everyday. The new Soléa apartments are spacious, built with quality materials, and designed for your well-being. A perfectly stimulating space when you need to get moving, and just calm enough when you want to relax.
Special moments with family or friends. Soléa's common areas are uncommonly welcoming. Across the roof terrace, to the gym, into the swimming pool and urban chalet, you can enhance your days as you like. Your passions are encouraged. New friendships are created. It's all here at Soléa!
The neighbourhood around Soléa's rental condos is teeming with good places. Hard to resist the call for seasonal foods at Marché 440 or even a trip to Centropolis, where shops, restaurants and recreational activities come together. Choosing Soléa means enjoying a lively and well-planned daily life.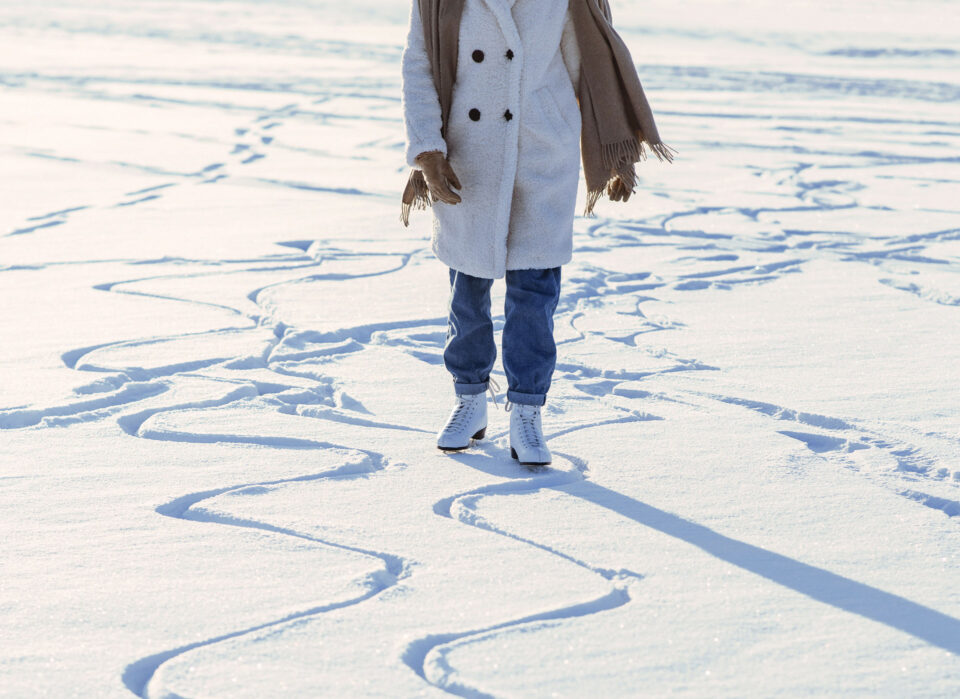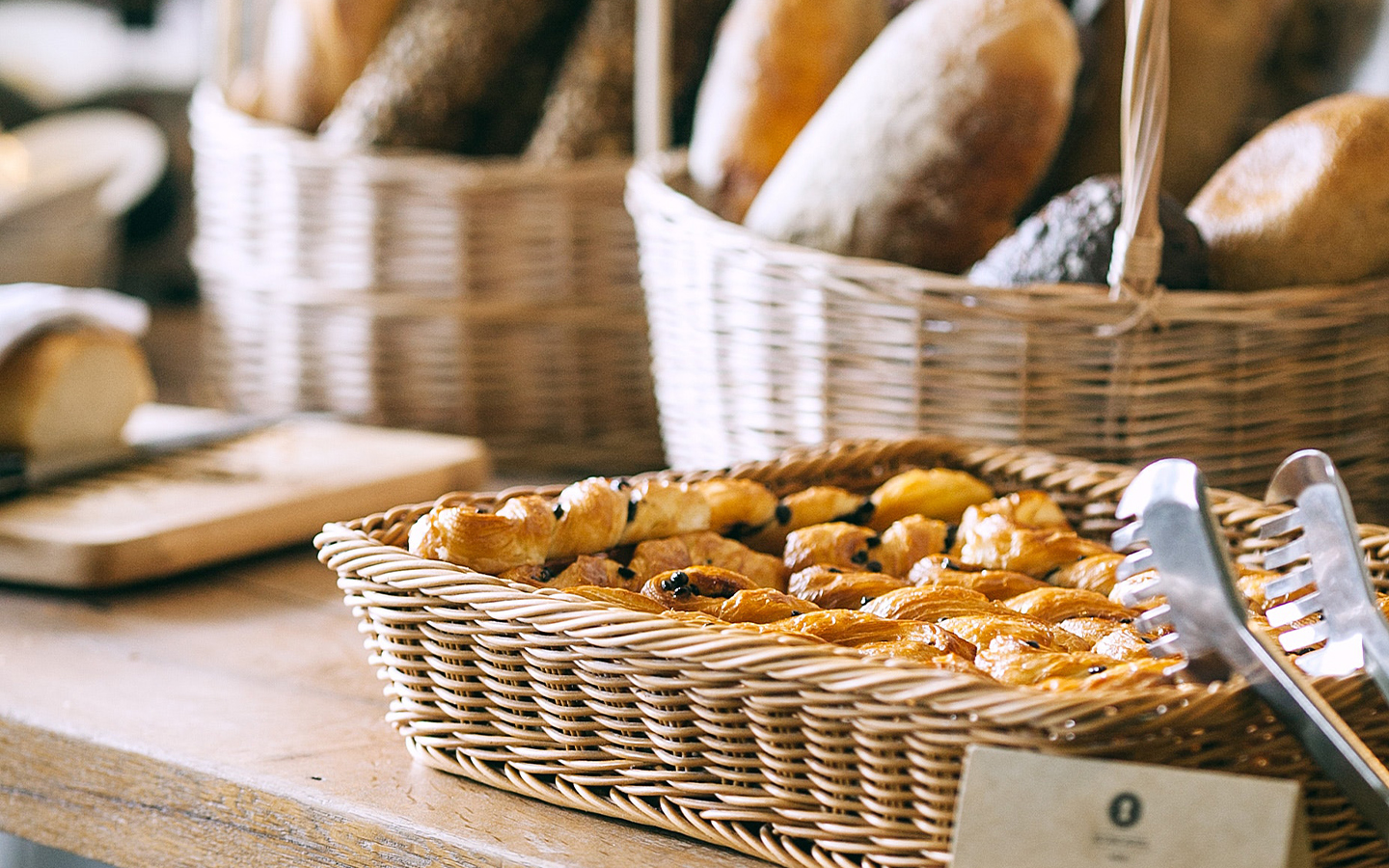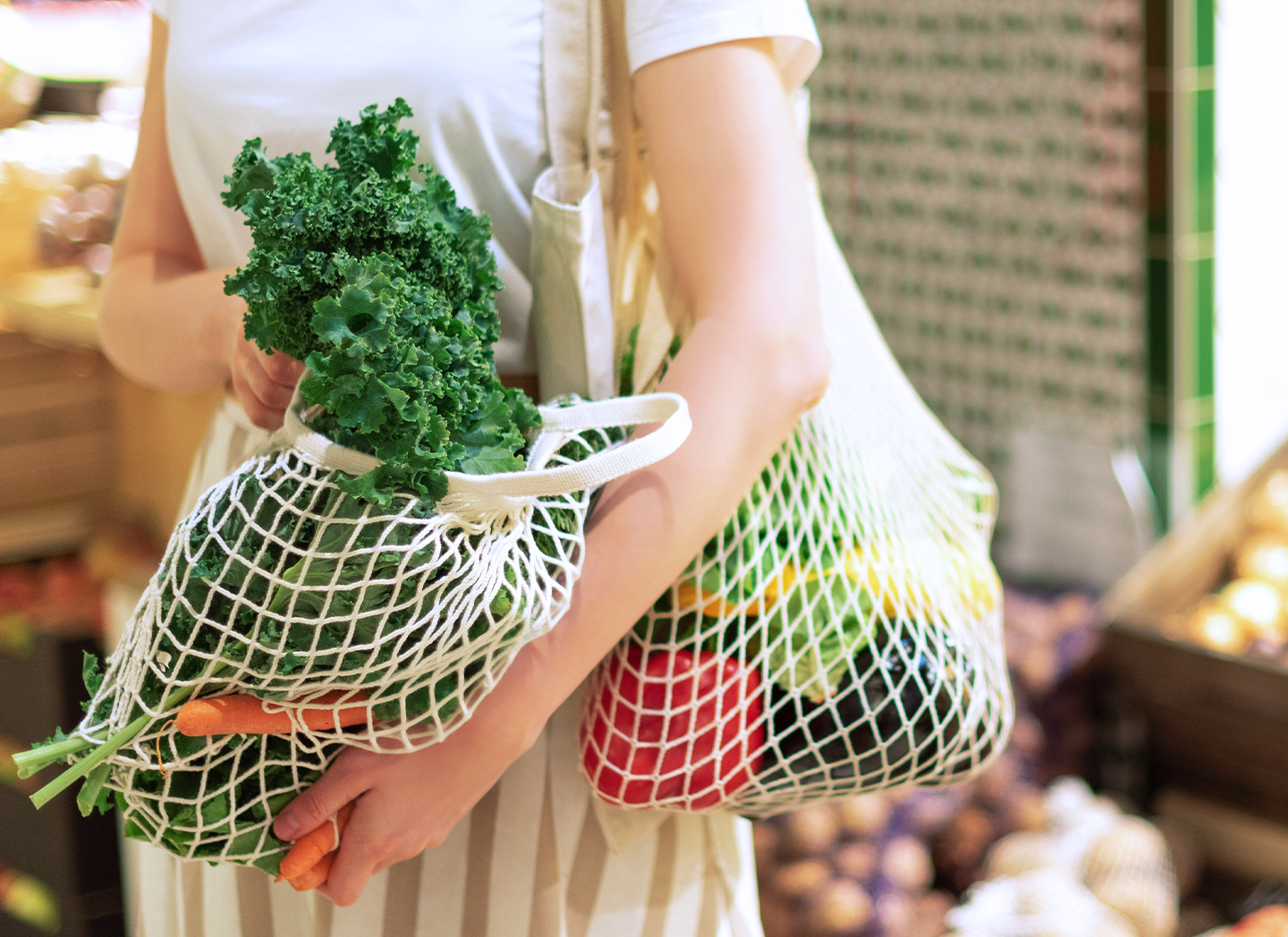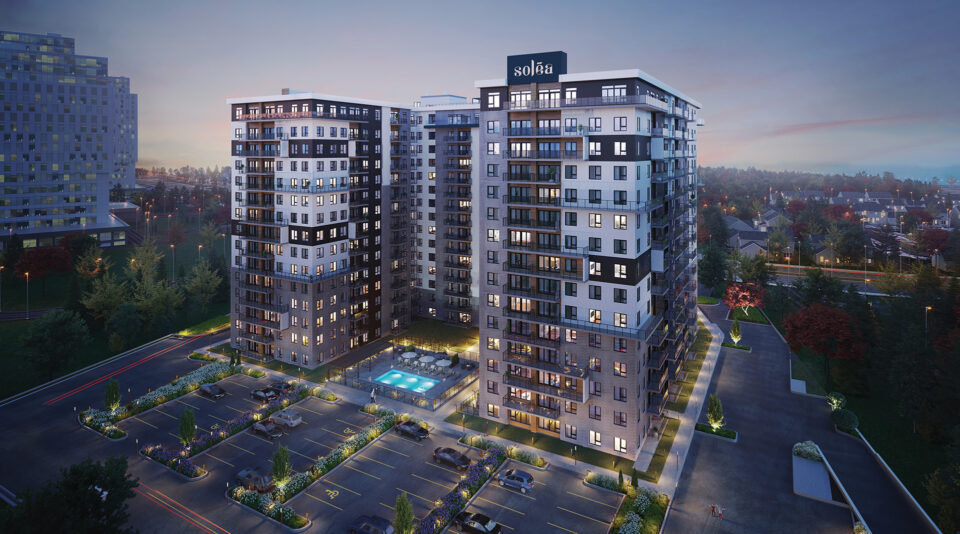 Turn to Soléa
You've found the rental condo of your dreams in Laval. Let us guide you through the first steps.