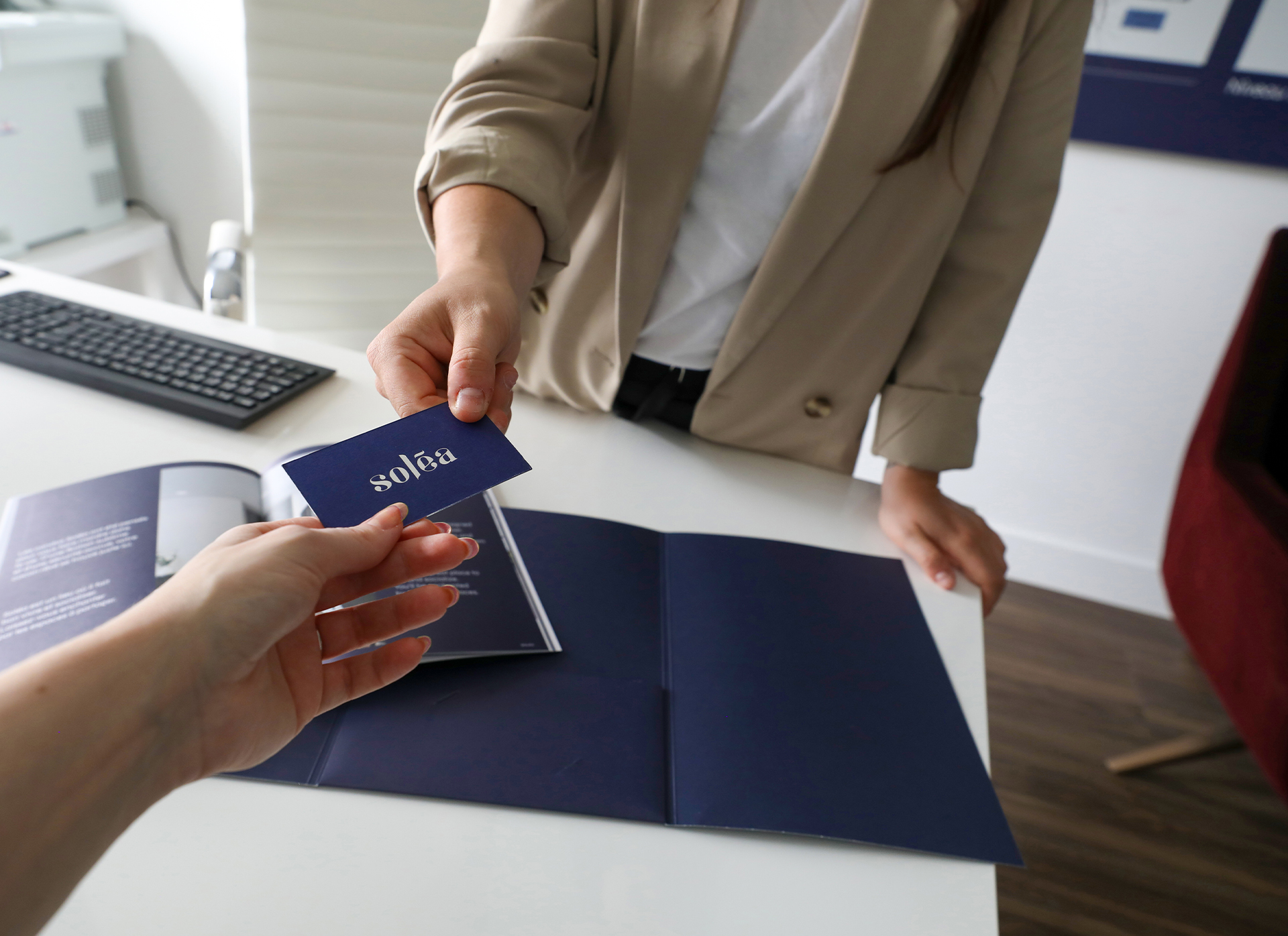 Find all the information on the Solea project here
Whether you are familiar with the home buying process or not, we want to provide you with all the tools you need to make this experience a pleasant one.
Discover Soléa, its common areas and units in the project brochure.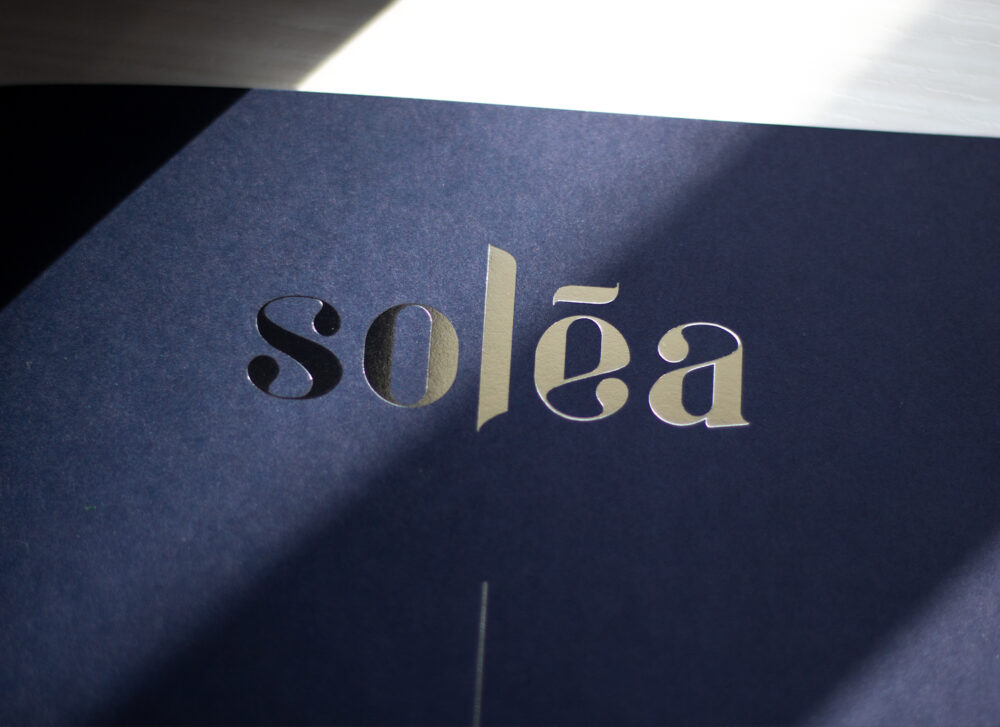 Our FAQ provides answers to the most frequently asked questions about the project and the process of buying a new condo.
Are there any condos still available?
We have 3 types of condos available for rent. See the availability page or contact our rental team for details.
Do I have access to parking with my apartment?
Parking is not included in the rental price of the apartment, but it is possible to rent it. Contact us for prices.
Can I have a storage space?
Yes, it is possible to rent a storage space with your apartment. Contact us for more details.
Is it allowed to have a pet?
Neutered cats and dogs up to 10 pounds are accepted.
Are appliances included?
All 3 ½ units have 5 appliances included. For the 4 ½ and 5 ½, dishwashers are included and other appliances can be rented. Ask a rental agent for the price.
Do the SOLEA condos have air conditioning?
Yes, the SOLEA condos have wall-mounted air conditioning.
Can I have a BBQ on my balcony?
Electric BBQ's are allowed on the balconies and a BBQ is available on the roof terrace.
Can I recharge my electric car?
Yes, there are a few electric car charging stations available to all tenants.
How far is the complex from Montreal?
The complex is 30 minutes from downtown Montreal by driving. You can also take public transportation, a bus stop is just a few minutes walk away.
How do I schedule a visit?
You can book an appointment on our online platform or call our rental agents at XXX-XXX-XXXX.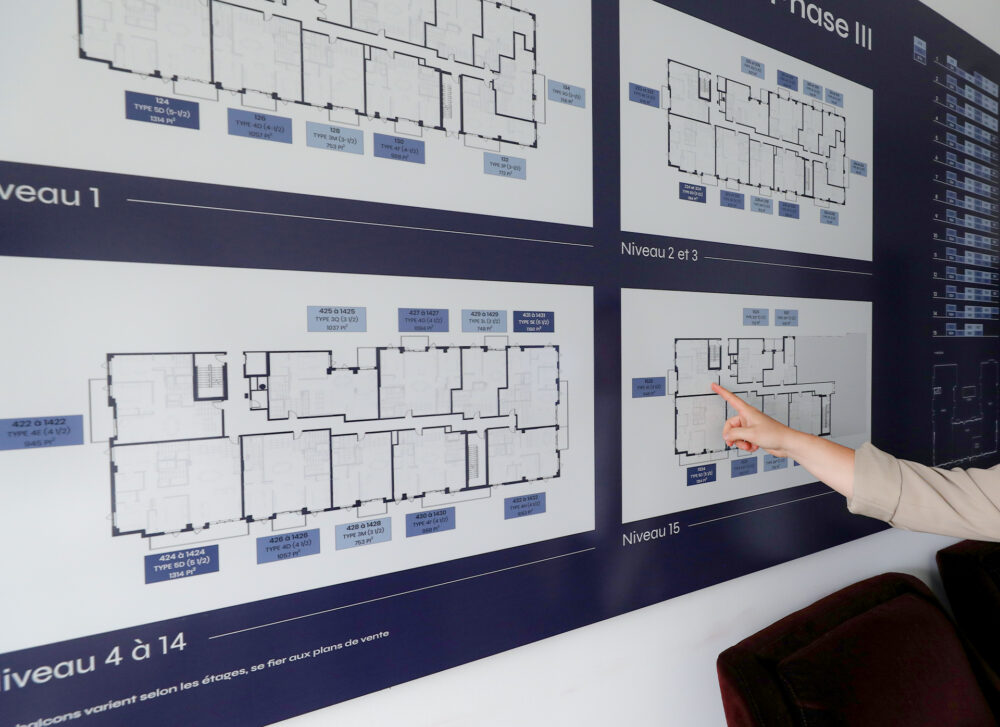 Condo plan
Access all documents related to the three-phase condo project.
Turn to Soléa
You've found the rental condo of your dreams in Laval. Let us guide you through the first steps.