The area surrounding the Soléa rental apartments. The evolution of this sublime construction. You will definitely fall in love with this way of life. Our blog articles are created to explore the possibilities when one is living here.
Experience the Soléa dance… Read all about us.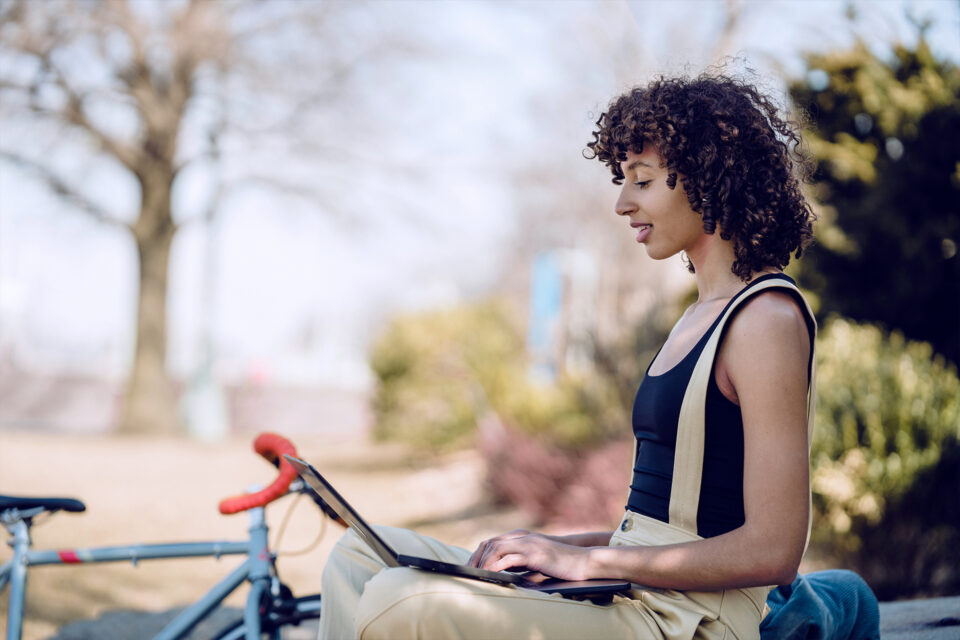 29 October 2021
Living in Laval has many advantages for families, couples, professionals and seniors. There are numerous parks and…
8 September 2021
Do you really have to choose between hectic city living and the calm of the suburbs when…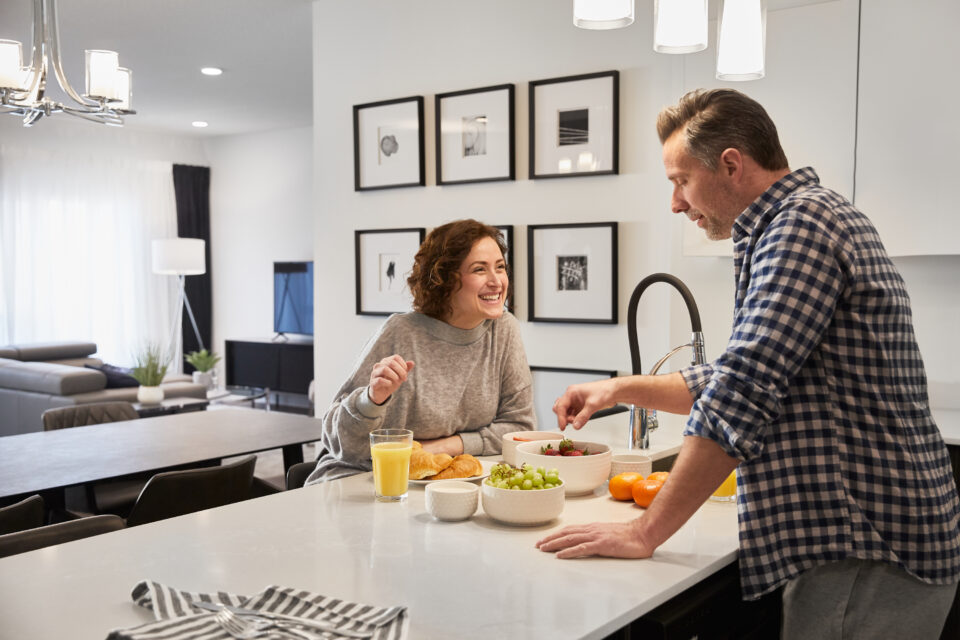 5 August 2021
Rent or buy? There are several factors that will determine whether you should buy a house or…
Turn to Soléa
You've found the rental condo of your dreams in Laval. Let us guide you through the first steps.